Our Mother's House Program for young mothers gets needed support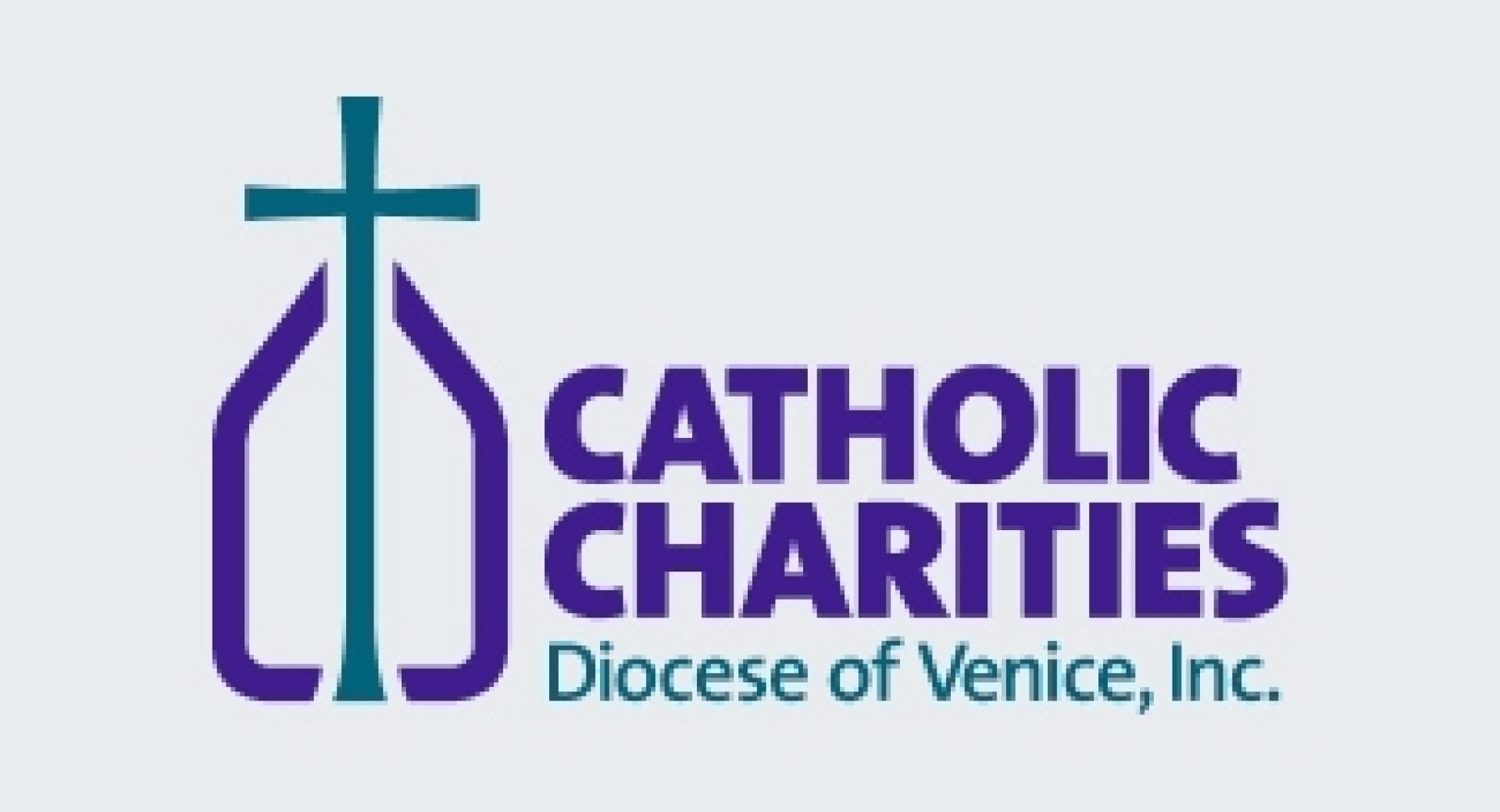 Program for young mothers gets needed support
VENICE | Helping mothers who might otherwise be homeless be- come self-sufficient and productive members of the community is what Our Mother's House is all about.
The annual Wine Tasting, Auc- tion and Dinner Dance "Child's Play" event to benefit Our Mother's House of Catholic Charities, Dio- cese of Venice, Inc., was held Feb. 24, 2022, at the Venice Community Center in Venice.
Hundreds showed their support for the program with their pres- ence, their bids on virtual silent auction items and an enthusiastic live auction, plus donations made during a "Gift from the Heart" appeal. Bishop Frank J. Dewane thanked everyone for their contin- ued support of the program and of- fered the blessing before the meal.
Joyce Scott, the program director for Our Mother's House, said after 35 years, the program keeps getting better at promoting self-sufficiency and pushing young mothers to- wards independence.
"It has been 35 years and we'd like to go on helping mothers who continue to do so well with their lives," Scott said while explaining how the program receives no feder- al, city or state funding. Instead, the program relies solely on the support
of the community.
Two examples of the positive impact Our Mother's House were represented in unique ways during the evening. The first was the announcement that a former resident has now returned as a caseworker, offering unique insight into the effectiveness of the program.
The second good news story was represented in the smiling face of Christina, a former resident, who shared her emotional story. Chris- tina entered the program scared and having no clue how to care for herself, let alone a newborn baby, and emerging two years later with a career and a new, positive life path.
The regular therapy, life skills classes, a steady job, and the over- all support the staff and volunteers at Our Mother's House combined to radically change Christina's life. She explained how there were mo- ments when she wanted to give up and leave the program, but the di- rected support gave her the cour- age to push forward in reaching her goal of becoming a licensed practi- cal nurse. "I will never have enough words of thanks for Our Mother's House and everyone who came into my life during that time. They have really changed me into a better person and planted the seed that contin- ues to grow." Christina received a standing ovation.
The annual event to support Our Mother's House was a hybrid event with the Wine Tasting, Auction & Dinner Dance live streamed for those unable to attend. The 2021 event was virtual due to the pandemic.