Counseling Helps Child After Divorce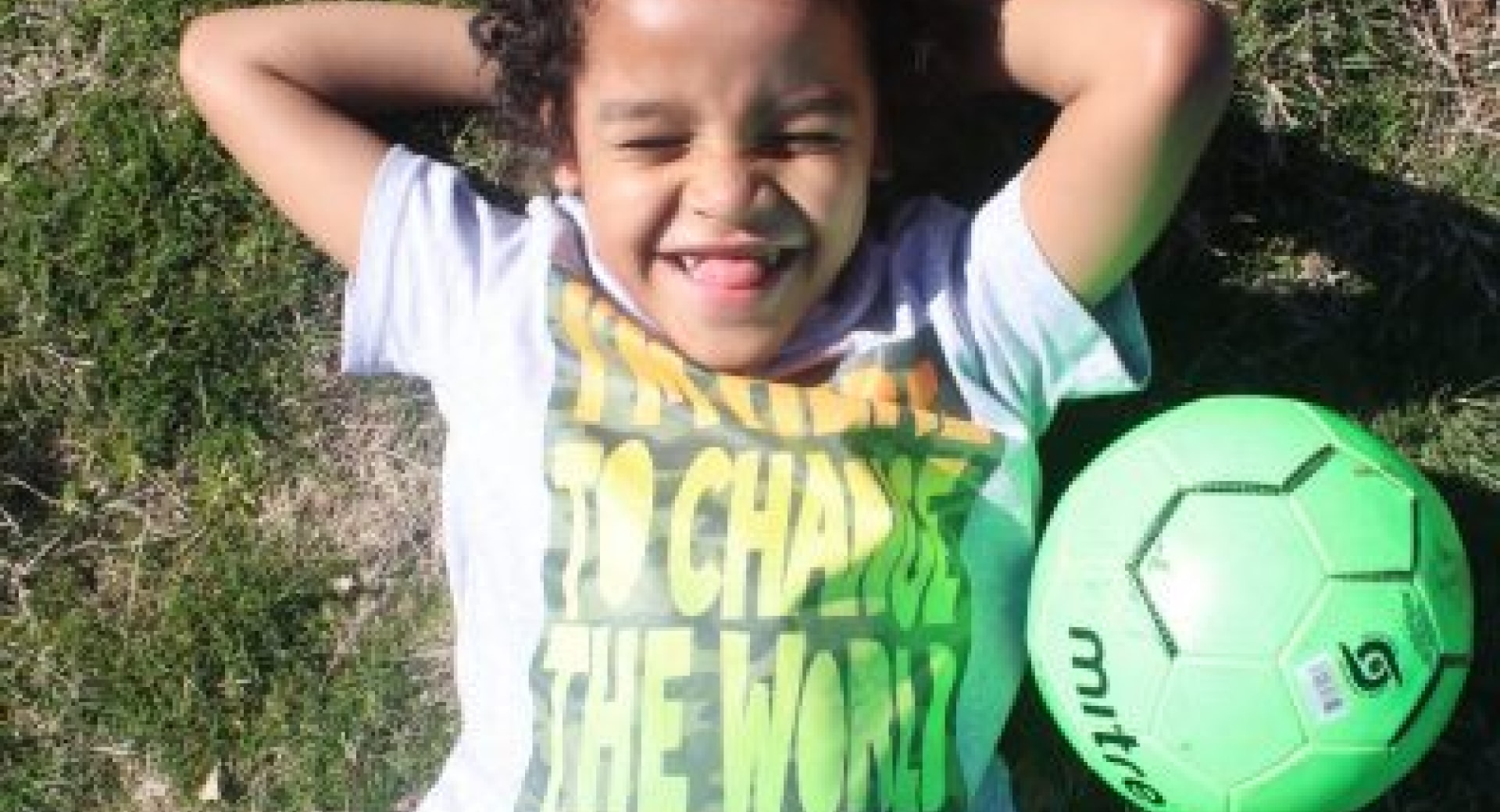 Last year we received a call from a father in Immokalee looking for therapy for his five-year-old son Max. Dad called because he had noticed concerning changes in Max since he and Max's mother separated. He said Max was playing less with friends at school and home, and that teachers and friends noticed a change in Max too. A big sign was that as sports were starting again, his parents were surprised when Max said he did not want to play soccer as he had loved playing it in the past.
As part of counseling, we discussed that Max's parents had loved each other very much, and he and his brother were born out of that love, but now each had their own home. We did an activity to help him begin to discuss his two homes. He drew both homes and the people that lived in each. He learned that rules and things might be slightly different in each house but, that was okay. For example, at his father's house, he had a scooter that he liked to ride, while in his mother's he had a bike.
We also read several books about divorce. In My Two Homes, the boy described his father's and his mother's home. Max then talked about his two homes and his favorite things about his two homes. From reading Dinosaurs' Divorce, he learned about separation/divorce and common feelings that children have as well as some typical issues and how to manage them. Max learned that it was not his fault that his parents separated. The books were read with each parent, and because Max had read one with one parent, he had the role of teaching his parent what he remembered about the books, keeping everyone working through the change.
One day as we were going to do a feeling selection exercise, his father had difficulty getting Max to his telemental health session, and we could hear some crying in the background. Once Max joined us, we encouraged him to select his feelings. He picked happy because he was now in soccer but mad because he did not feel like having sessions anymore. So we reviewed what Max had learned, and he told us he's now used to his two houses. After talking with both of Max's parents, we decided it was time for him to graduate but, he is always welcome back if her needs to talk! Both parents had reported that he seems more himself now and family and friends had noticed a more cheerful Max too!