Early Childhood Education / Childcare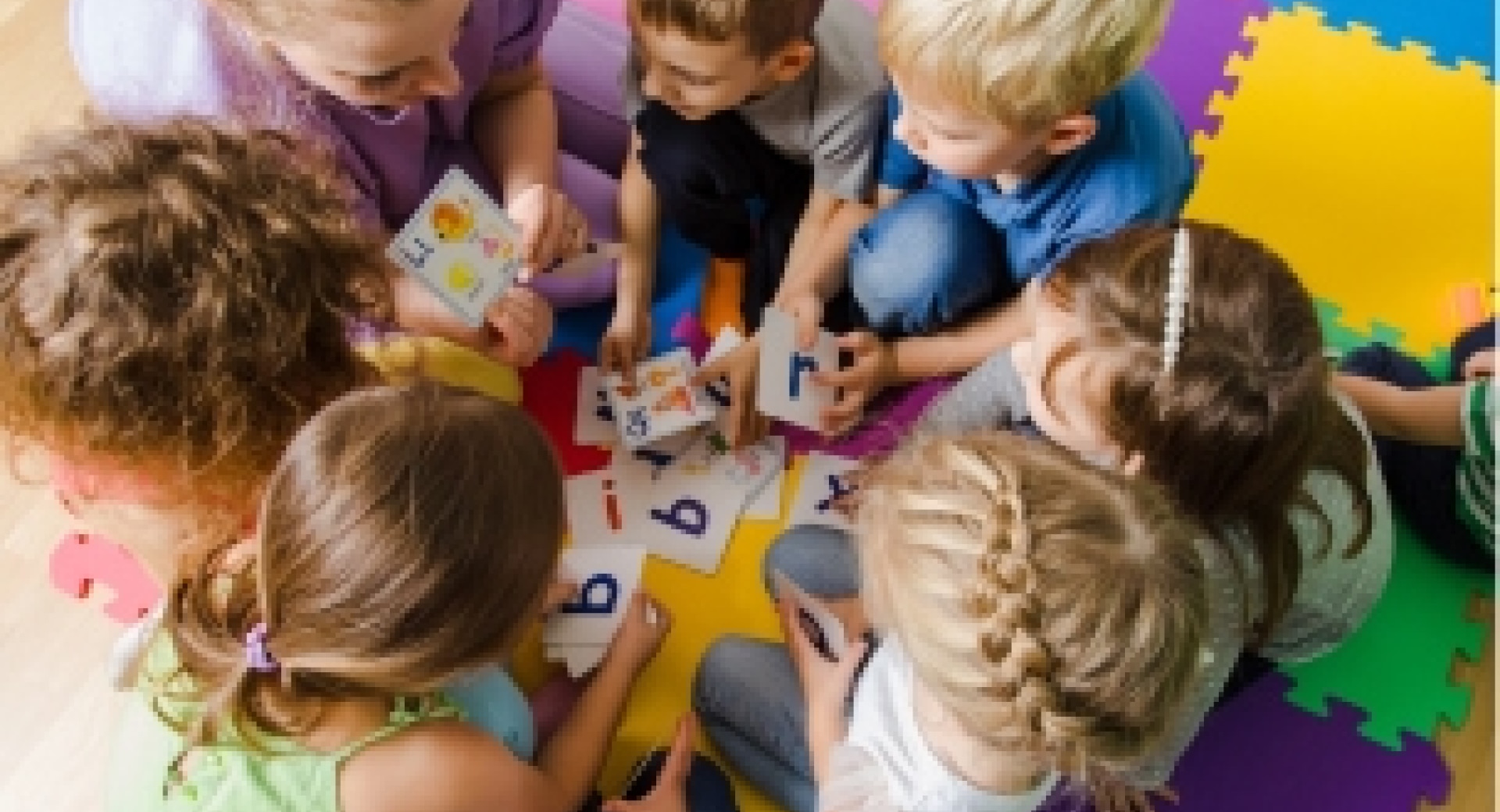 HOURS OPEN: 7:30-5:30 M-F
WHO IS ELIGIBLE (include location if applicable): Children ages 12 Months to 5 years (prior to Kindergarten).Families must live or work on Gasparilla
Island.
HOW TO ACCESS SERVICE/Intake:
Link to enrollment/waitlist app is on website. (www.bocgrandepreschool.org.
Call 941-964-2885 and ask for enrollment / waitlist app to be emailed.
Stop by 250 Park Ave.
ITEMS NEEDED at intake (ie: id card, etc): Enrollment Application, Island Employment Verification, FL School Entry Health Exam, Florida Certification of Immunizations, All About Me (child) survey