Help Us Reach $100K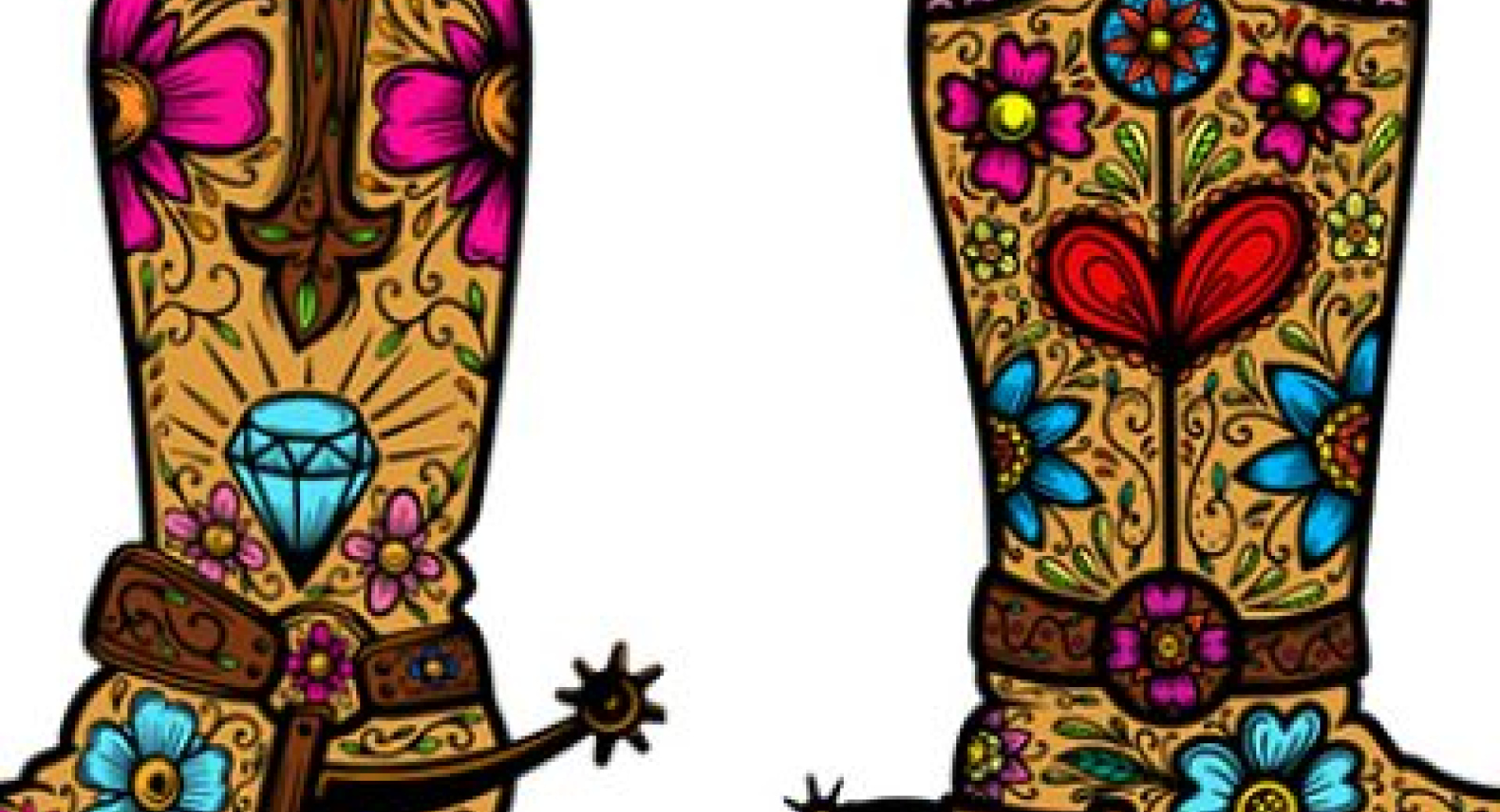 Our annual BOOTS AND BANDANAS fundraiser was postponed this year due to the COVID-19 pandemic, but this is not our first rodeo, and with your help, it will not be our last!
The city of Arcadia is known for its citrus, its rodeo, and its hardworking citizens; however, the community faces many challenges. Nearly 40% of children in Arcadia are living below the poverty level, oftentimes with very little to eat.
Living at the poverty level often correlates with poor educational outcomes, and that is the case in DeSoto County where only 71% of high school students graduate. Catholic Charities San Juan Bosco housing community offers educational and recreational activities for both children and adults designed to improve graduation rates and empower the population we serve. Catholic Charities works with students after school and throughout the summer, ensuring that they receive the educational help and support they deserve.
Catholic Charities also provides affordable housing to vulnerable populations such as migrant workers and their families. In addition to housing, Catholic Charities provides support services such as access to healthy, nutritional food, clothing, immigration assistance, and empowerment opportunities.
For over 26 years, Catholic Charities has served DeSoto County by providing an important safety net for vulnerable populations. Now more than ever, the vitality of this region and its citizens is dependent upon your support.
A generous donor has pledged a $50,000 match gift to this year's campaign. Your donation will be matched, dollar for dollar, ensuring that the tears of despair turn into tears of joy!
$5,000 will provide a notebook computer to 15 families
to help enhance access to educational resources.
$2,500 helps maintain 10 senior villas for a year.
$1,000 provides 20 hours of professional family counseling.
$500 provides English classes to 15 people a month.
$100 provides food and household items to 5 families a week.
Together, we can build a stronger community.