Emerald Ball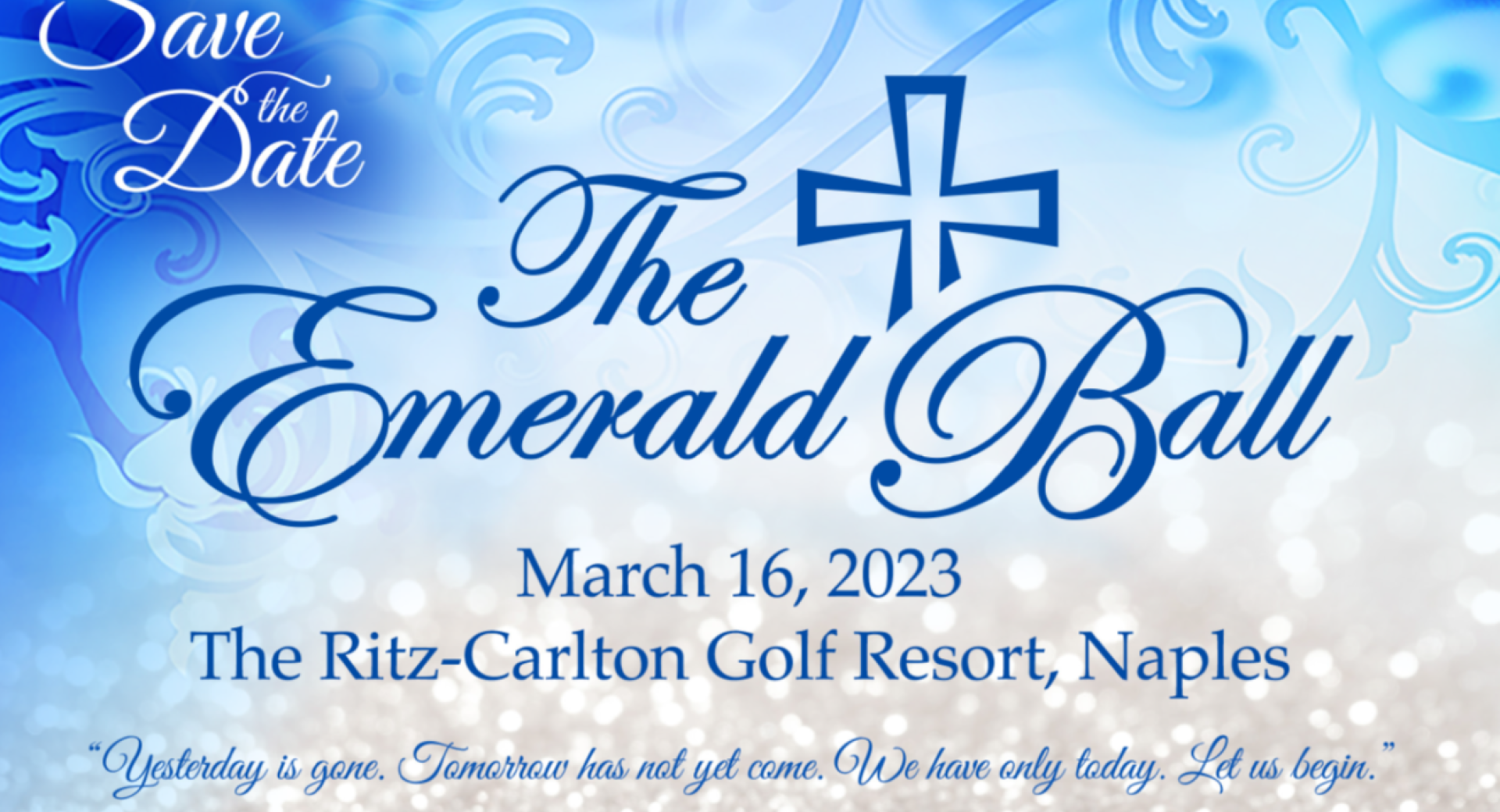 Thursday, March 16, 2023, at 5:30 p.m. at the Ritz-Carlton Golf Resort, 2600 Tiburon Drive, Naples
Funds raised by this event will support the programs and services provided in Collier County.
To purchase tickets or sponsorships online CLICK HERE, please contact Esmeralda Alvarado 239-455-2655 ext. 3100 or by email at emeraldball@catholiccharitiesdov.org
Thank you for your support and we look forward to seeing you on March 16.