Catholic Charities USA Volunteer of the Year Finalist - Tim Gunderman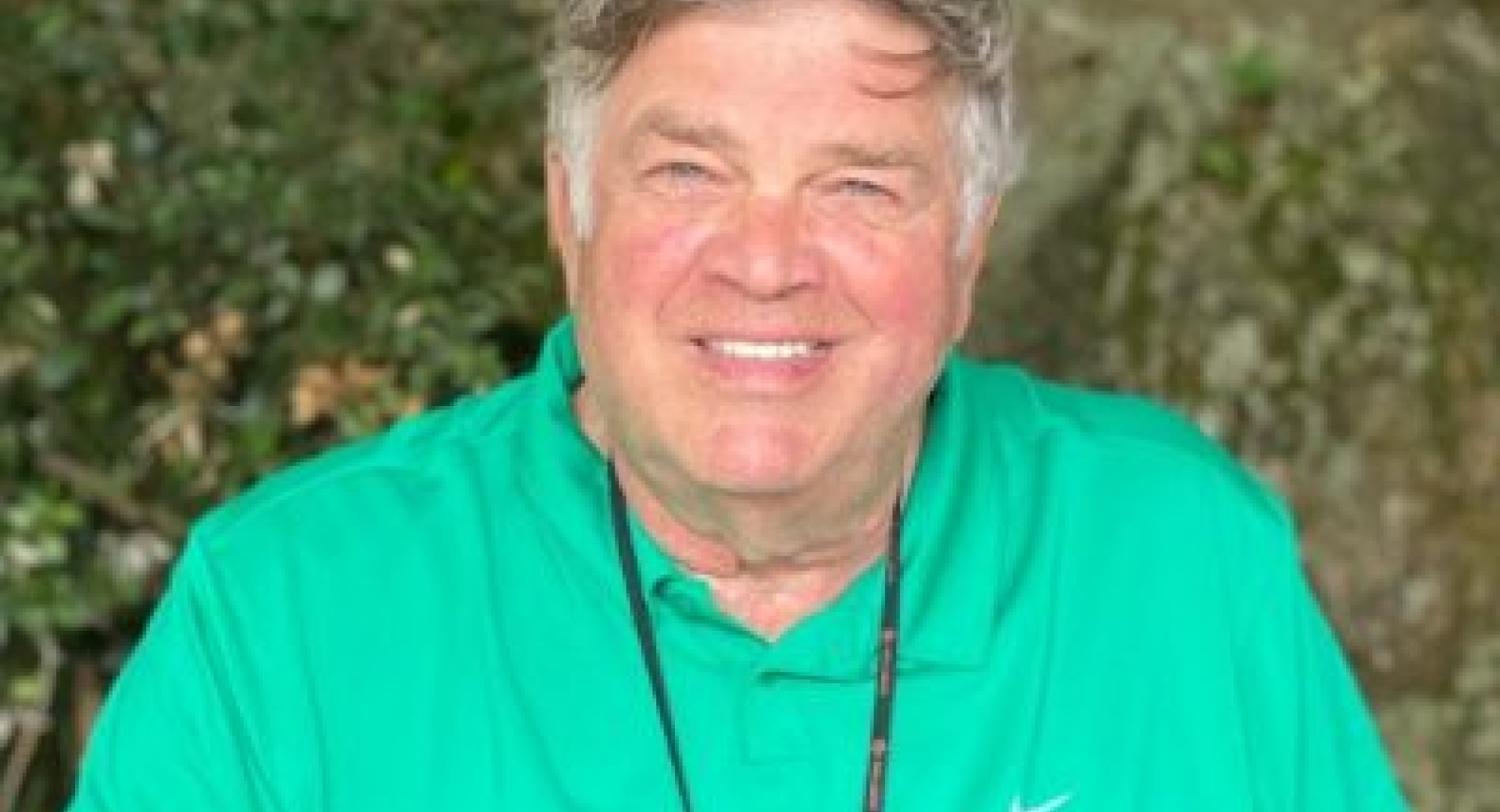 Catholic Charities USA recently narrowed down 36 nominees for Volunteer of the Year, naming Catholic Charities Diocese of Venice Volunteer, Tim Gunderman as 1 of 6 finalists.
Through countless volunteer activities spanning decades, Tim has improved the lives of thousands of people in need. Throughout his professional career, spiritual life, and while volunteering with Catholic Charities, Tim has stood out for his selfless commitment to serving the impoverished, marginalized in his community.
Tim has put his faith into action, rolling up his sleeves and helping where needed. He can be found on the front lines of food distribution efforts, volunteering overnight at a men's homeless shelter, or figuring out how to resolve a complicated refugee issue to reunite a family in the U.S.
After retiring to Southwest Florida, Tim immediately sought out ways he could make a difference; he turned out to be the perfect fit for CCDOV's Disaster Recovery program. The program has been helping migrant and farmworker communities recover from Hurricane Irma by repairing damaged homes, particularly mobile and trailer homes. Some of these homeowners were not eligible for federal funds because of their immigration status. Tim offered his services as a volunteer construction manager. He went out to affected communities, assessed damages, and made written cost estimates for repairs. He found licensed, insured contractors and supervised repairs, making sure permits were obtained and work was completed in a safe manner and met all building codes. For the last two years, Mr. Gunderman has been volunteering about 30 hours per week with the program. His expertise and dedication have ensured not only the program's success but has allowed more program funds to go directly to the cost of home repairs.
Tim inspires other people to give of their time, talent, and treasure in helping the most vulnerable in our diocese. He'll travel wherever the need is bringing food, water, clothing, baby supplies, and so much more. But what Tim truly brings though is hope to the people by caring for the people. He loves to be with people and share his experience of how God has put him where he needs to be.
Click Here
to Learn More about Tim's work with Catholic Charities!
Thank You Tim for all you do and congratulations on being a Finalist for Volunteer of the year!