The UnBall Raises Funds for Anti-Human Trafficking Program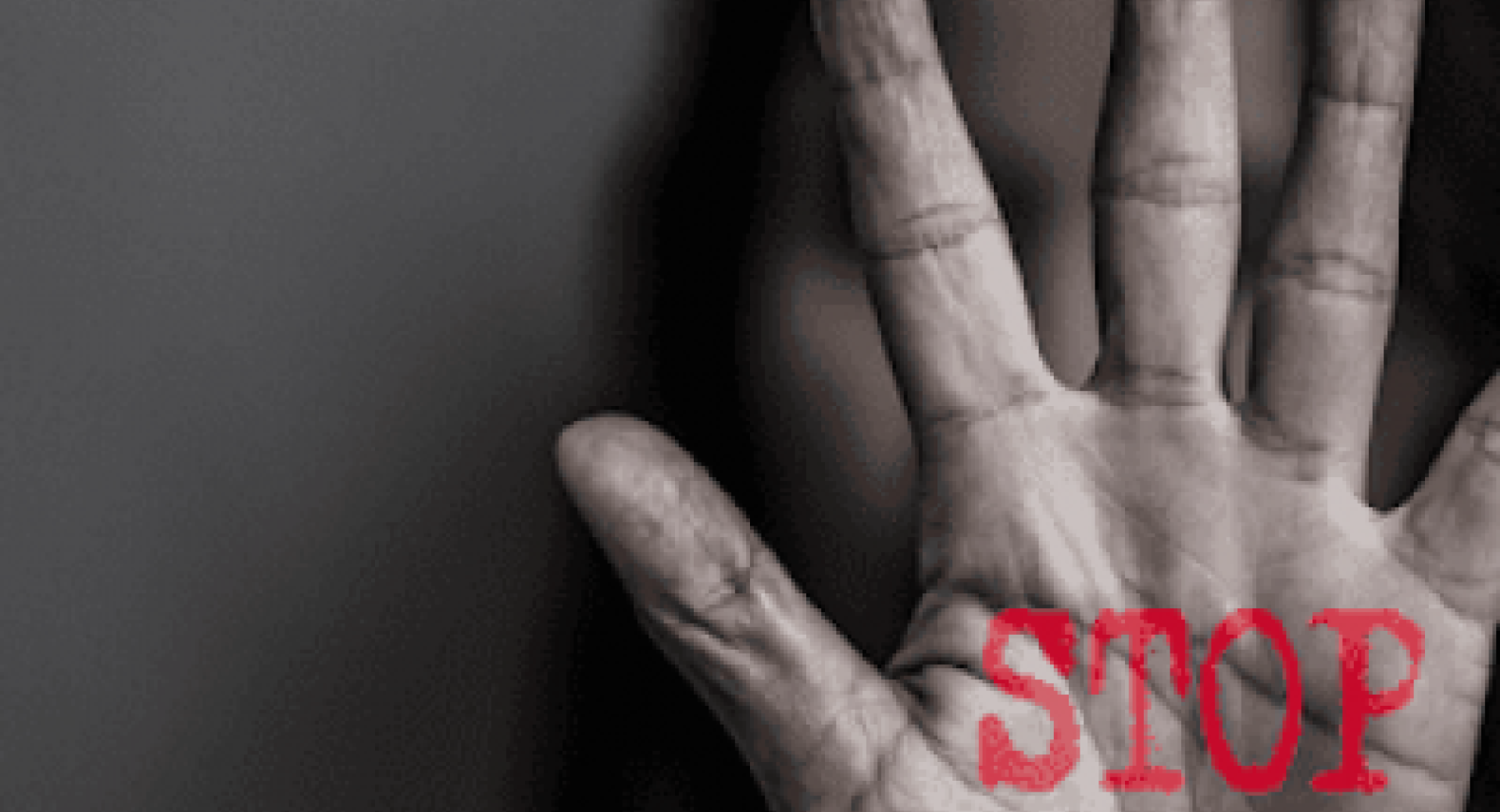 Our very 1st virtual event, The Venetian UnBall to Stop Human Trafficking was remarkable! We raised over $270,000 for our Anti-Human Trafficking Program from this event.
The event featured Savannah Parvu, a human trafficking survivor who shared her story with viewers. Savannah's story is real; it's a heartbreaking, gut-wrenching, yet hope-filled story. Those trafficked have a long and difficult road. Savannah's story is like so many others, but she shows us there is hope and a future after trauma. View Savannah's Story Here
Human Trafficking wasn't illegal until 2000, when the Trafficking Victims Protection Act was passed, making it a federal crime. Today it is no longer just on the street – trafficking has gone online. Florida ranks 3rd in the US for human trafficking and represents a $150 Billion global modern slavery enterprise. It involves sex and labor exploitation. 96% of trafficking victims are women, 50% are children, and every. 2.5 hours a child is taken by human traffickers.
The Catholic Charities Anti-Human Trafficking program answers the call from victims at all hours. Our Case managers help victims with all parts of recovery, from housing to medical and mental health services, by providing food, clothing, and legal services. Our Anti-Human Trafficking caseworkers help victims of all ages with the resources and support to recover and become survivors.
At the event, we also presented the Galeana Humanitarian Award to the Parishioners of St. Leo's Parish and Father Jarek. This award is present to a person or group who, above and beyond, supports Catholic Charities, our mission, and the people we severe. St. Leo's Parish and Father Jarek's commitment to Catholic Charities is a true blessing to us and those we serve.
We thank all who helped this event be a success. Please continue to keep them in your prayers. Each one has a profound story that teaches us about resiliency, faith, and endurance.