Providing Help In Times Of Need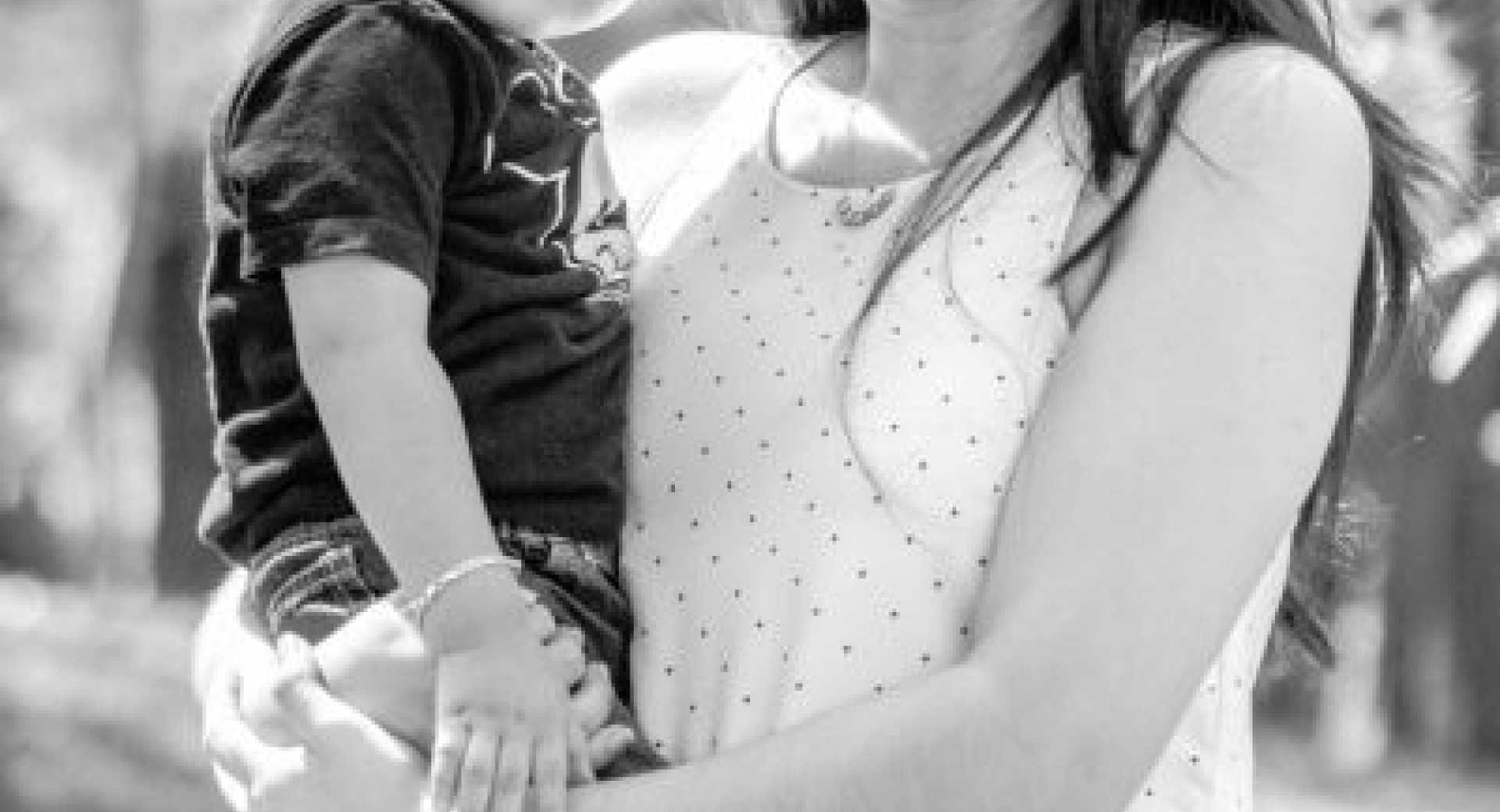 The Catholic Charities Diocese of Venice Disaster Response and Recovery Team has been meeting the needs of the community before, during, and after disasters for years. But this year, the team has been helping more people than ever before due to COVID-19. When people come to Catholic Charities in need, our caseworkers do our best to support clients, provide help, and create hope for their future. Here are a few of our success stories.
Clara's Story
Clara is a single mother of three young children living in Ft. Myers, FL. According to Clara, she split up from her partner recently, and the breakup was not amicable. She was living in an affordable housing unit until her ex-partner broke into the home and assaulted her. Unfortunately, Clara was two months pregnant at the time, and soon after, she had a miscarriage. Additionally, she was forced to move out of her home and incur more expenses than she expected.
Clara came to Catholic Charities looking for financial assistance to pay for her car insurance. After listening to her story, one of our caseworkers provided her with multiple resources so that she could obtain mental health services to help her cope with the situation she was currently experiencing. Thanks to the financial assistance she received, Clara has been able to move forward. She recently started a new job and is doing much better emotionally and financially.
Michael's Story
Michael is a 71-year-old veteran from Pine Island who was impacted by several disasters in the area. He made his living by catching and selling crabs but lost his entire business when the Red Tide disaster struck in 2018. By the time he applied for assistance, he had sold his crab traps and most of his fishing equipment.
While Michael was referred to Catholic Charities by Beacon of Hope, a partner agency, the client had a difficult time getting the paperwork we needed. His landlord was contacted multiple times to request the paperwork with no response. Even worse, we were unable to communicate face to face because of the virus, and Michael struggled to send pictures of the documents we needed.
In September, we were able to connect with Michael and help him with his electric bill. We continued to reach out to his landlord periodically, then one day, out of the blue, his landlord contacted our office. We were able to get the required rent payment assistance documents, and on November 11, 2020, on Veterans Day, his past due rent was paid! Michael was overjoyed to finally have the assistance he had applied for so long ago. The landlord also started to refer other tenants who are struggling to Catholic Charities.