Disaster Case Management and financial assistance in the form of home repair, rent/mortgage/utilities payment.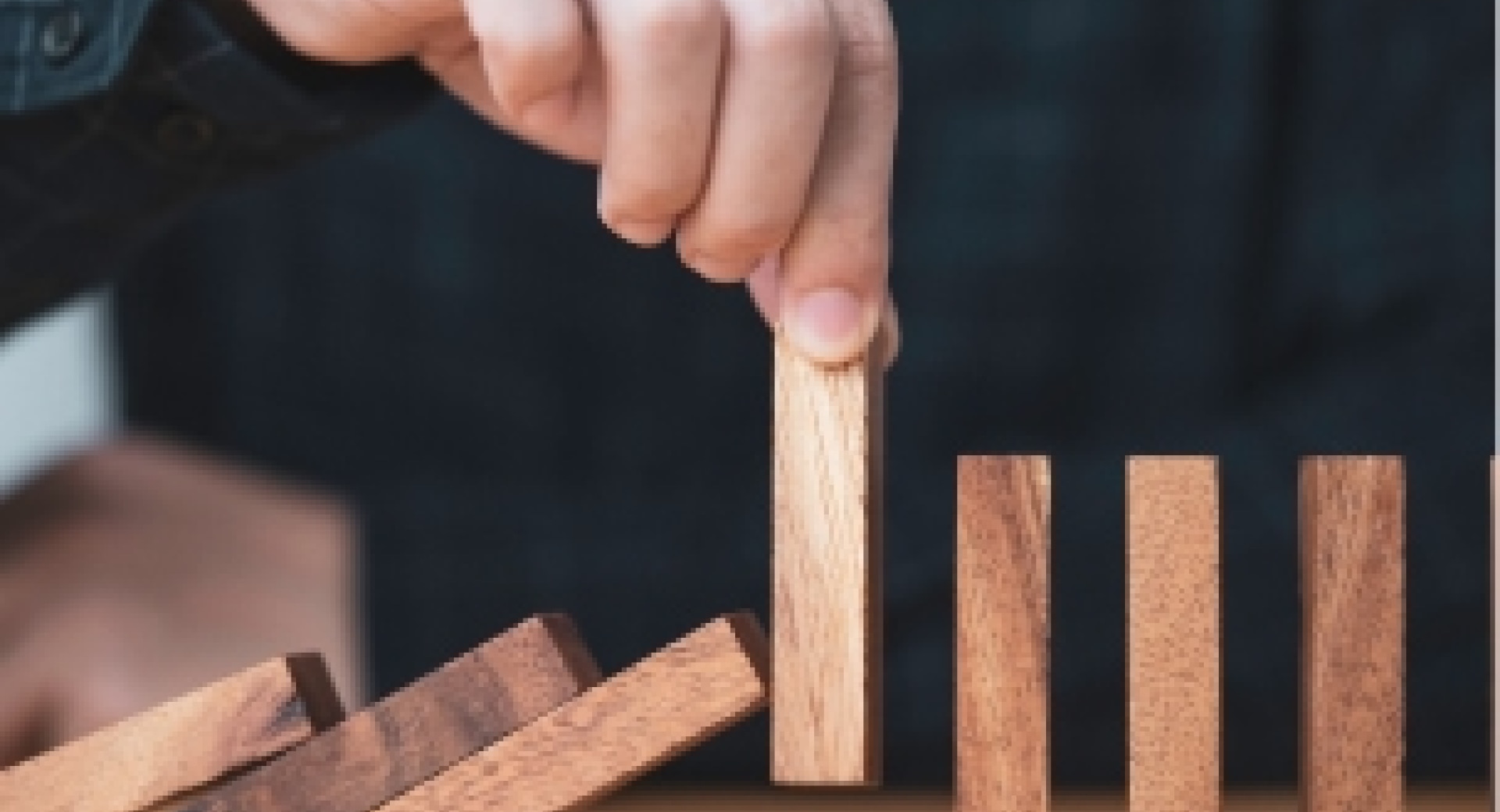 HOURS OPEN: Monday-Friday 9 am-5 pm
WHO IS ELIGIBLE (include location if applicable): Persons within the Diocese of Venice who have been impacted by disasters.
HOW TO ACCESS SERVICE/Intake: CCDOV Website, walk-ins, referrals from partner agencies, programs within Catholic Charities, etc.
ITEMS NEEDED at intake (ie: id card, etc): Identification (i.e., passport, consular ID, driver's license).